Altcoins
Membrane Finance Introducing EU-regulated Crypto Stablecoin EUROe Pegged 1:1 With Euro
With support from a growing variety of blockchains, EUROe converts a fiat Euro into a 1:1 pegged digital currency that can be used for transactions on Ethereum. A EUROe is always equal to a Euro. At least one fiat Euro is present in a bank or financial institution in Europe, ring-fenced from Membrane Finance, for each EUROe issued.
According to Membrane Finance, the Finnish Financial Services Agency (FIN-FSA) granted EUROe a license to operate as a cryptocurrency institution.
Juha Viitala, CEO and Co-founder of Membrane Finance, said:
"Launching a truly regulated EUR-based stablecoin is massive news for both us and the wider European cryptocurrency market and community. We want to bring decentralized finance to the masses and make it as easy as possible for Europeans to use a currency they trust and know. This launch is the result of two years of hard work to build the most robust regulatory-compliant European payment systems that allow you to leverage innovation in decentralized finance and other emerging technologies."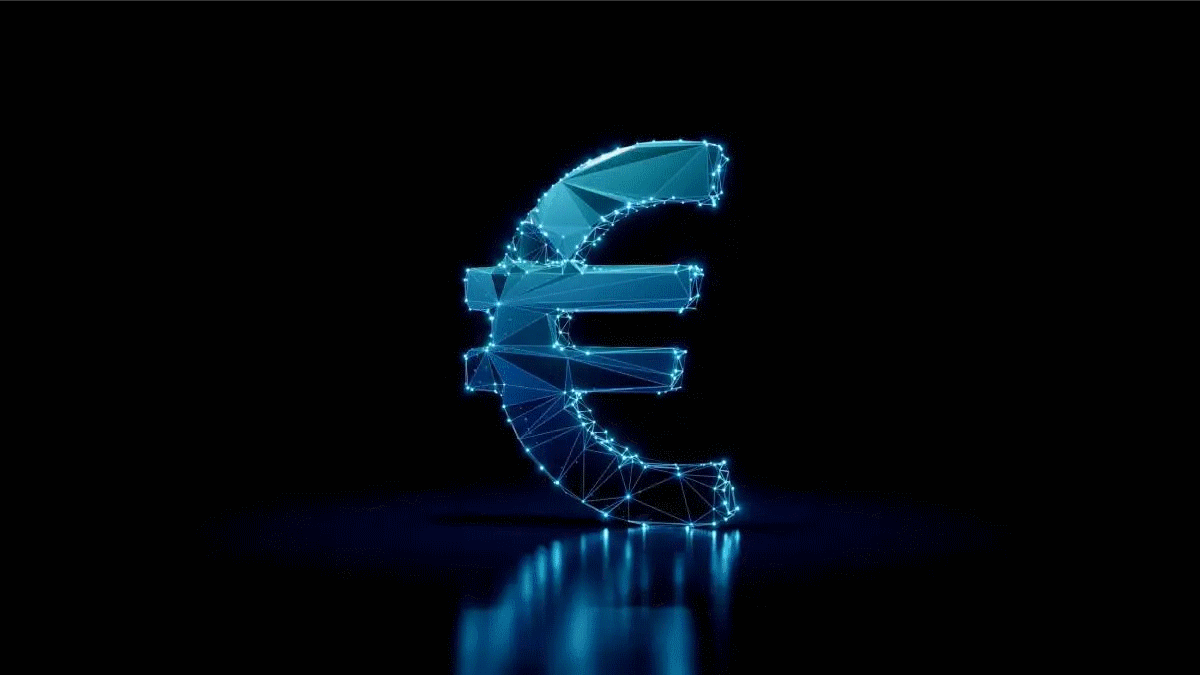 Nearly cost-free, transparent payments may be made globally using EUROe. Therefore, instead of taking risks and dealing with the difficulties of converting and paying in volatile cryptocurrencies, people, companies, and governments may utilize EUROe.
Starting today, Ethereum will support the use of EUROe in smart contracts. In accordance with a set of preprogrammed specifications, smart contracts are self-executing programs that automatically carry out transactions or other operations on the blockchain.
The recent investment of €2 million came from the Finnish seed-stage venture capital firm Maki.vc for Membrane Finance. The company is also developing a tokenization platform and bridging technology, enabling users to send and receive EUROe across chains without owning the native gas asset.
Membrane Finance intends to publish EUROe smart contracts on a growing variety of blockchains, including Arbitrum One, Polygon, and Solana.
DISCLAIMER: The Information on this website is provided as general market commentary and does not constitute investment advice. We encourage you to do your own research before investing.